Why is my screenshot not working?
Navigation Bar is on screen
The navigation bar at the bottom of your screen is interfering with the screenshot. Try taking a screenshot with the navigation bar hidden.
Green Border around screenshot
There is a green border on your screenshot -- this sometimes happens on Android devices. Please reboot your device.
SAMSUNG DEVICES
If you are using a Samsung device, there are some specific issues you may have to work around. Please try the Samsung-specific troubleshooting tips outlined below.
We recommend moving the EDGE Tab higher on the screen -- at least above the bottom of the game board. You can also turn it off if you don't use it, or set it to transparent if you must have it in a certain place (especially the middle left of the screen).

Samsung devices use a low-resolution display mode by default. The higher the resolution, the better compatibility you'll experience with our solver. To fix this, set your resolution to maximum, then reboot your device.

Samsung added a hack that forces some devices to take JPEG format screenshots instead of PNG. JPEG has only 25% of the original image clarity at best and can appear blurry and unusable to our solver. You can switch to PNG screenshots by downloading our officially supported screenshot utility: HiQ OCR Screenshot Tool

Most likely, your screenshot doesn't include the full game board clearly on display.
Your screenshot has a zoomed-in game board
Completely zoom out before taking a screenshot. This way, the whole board is visible, and Snap Cheats can properly scan every tile.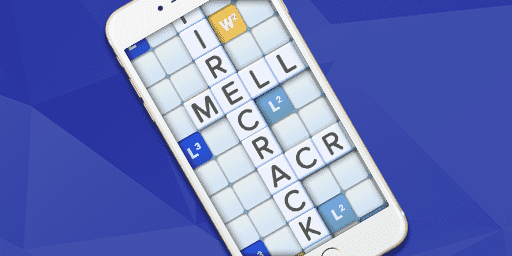 Your app switcher was activated during the screenshot
If your device's app switcher was somehow activated during your screenshot, our solver will not be able to locate the board. Make sure you don't accidentally activate it while taking the screenshot.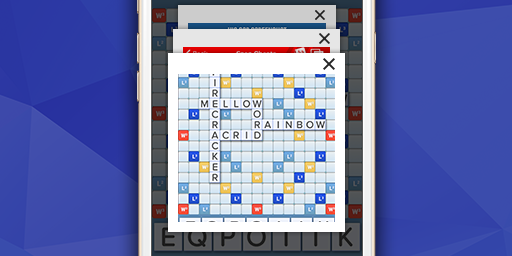 Something is interfering with the game board
Make sure nothing is obscuring the game board -- this includes all forms of notifications, volume/ringer icons/sliders, the secondary status bar (Hotspot, Navigation, Phone Call), game tuner badge, Facebook chat heads, WWF tutorials (Word Radar), etc.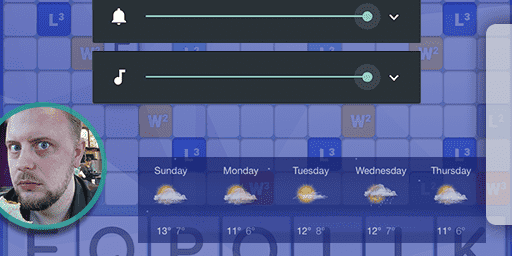 Your playable tiles aren't on the tile rack
All of your playable tiles need to be on the tile rack (not the game board) in order for the screenshot to import correctly and show valid results.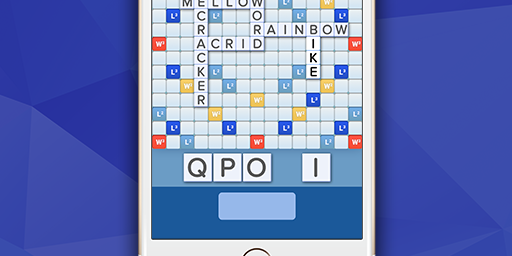 You're using a screen dimmer
Turn off all third party screen dimmers before taking your screenshot. Always use the system's own brightness controls. Screen dimmer apps not only fail to actually dim your screen, they also waste your battery and interfere with our screenshot importer.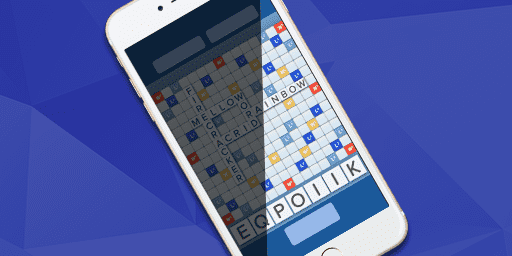 Your app needs an update
Make sure your cheat app is updated to the latest version.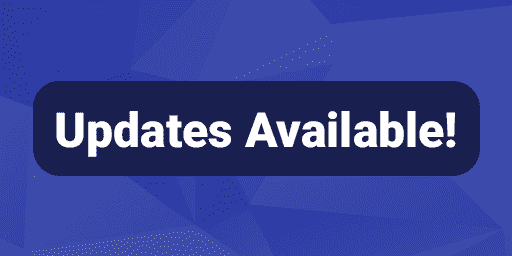 You're using a low resolution device (480p)/low quality screenshots
We officially support phone displays as low as 720p. Anything below that risks tiles getting detected incorrectly, or sometimes not at all. Additionally, some phones and tablets take JPEG format screenshots instead of the default PNG format. JPEG format destroys image data and may lead to detection issues. Set your device to take PNG screenshots if possible. If this option is not available, you can try our officially supported screenshot utility: HiQ OCR Screenshot Tool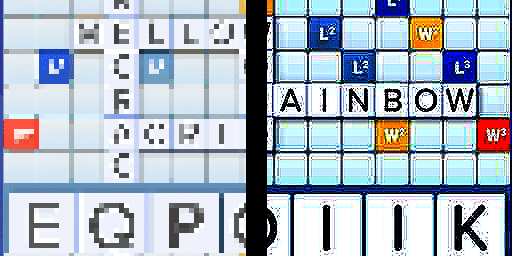 Reboot your device
Open the Word Breaker app
A notification should pop up stating that new support files are available to download
Install the new files
Make sure you have Word Breaker setup to import screenshots from the correct game (Words With Friends, EA Scrabble, Wordfeud, etc.)
Tap the triangle menu button at the bottom right of the screen

Tap on Settings


iOS

Android

Find the General Settings section (iOS), General Preferences section (Android)


iOS

Android

Tap on Game/Select Game


iOS

Android

Choose the game* you're playing


iOS

Android

*If you selected WWF, tap on WWF Version

iOS

Android

Select the WWF version you are playing

iOS

Android
We do our best to support different tile styles, but some of the more unique tile styles (such as cherry blossom, gold coin, Holi rainbow, light blue winter sweater, arctic igloo) in WWF might have some difficulty importing in the current version of our solver. If your or your opponent's tile style is causing screenshots to fail, we recommend turning tile styles off in WWF's settings, if only temporarily.
RED tiles

We've had issues with our solver misidentifying certain letters when the red tile style is used. If you or your opponent are using red tiles and experience issues with tiles consistently coming up as unknown, we recommend turning tile styles off in WWF.
Go to WWF Settings
Scroll down to the section that's titled Gameplay & Sounds
Click on the button next to Show Tile Styles
You have Server OCR turned off
Server OCR needs to be turned on in order for WWF FB Messenger screenshots to import.
Tap the triangle menu button at the bottom right of the screen

Tap on Settings


iOS

Android

Find the General Settings section (iOS), General Preferences section (Android)


iOS

Android

Turn on Use Server OCR


iOS

Android

Make sure it is enabled:


iOS

Android
You're taking a screenshot when it's your opponent's turn
Your letters become transparent when it's your opponent's turn. Unfortunately, this makes it difficult for our solver to identify your game board. You can either use Snap Assist/Word Breaker only when it is your turn or use the online version of our cheat app to manually input your game board.
*If you are using the HiQ OCR Screenshot Utility, be aware that using the Shake option to take a screenshot with WWF for FB Messenger will cause the tiles to shuffle. You will need to use the Overlay option.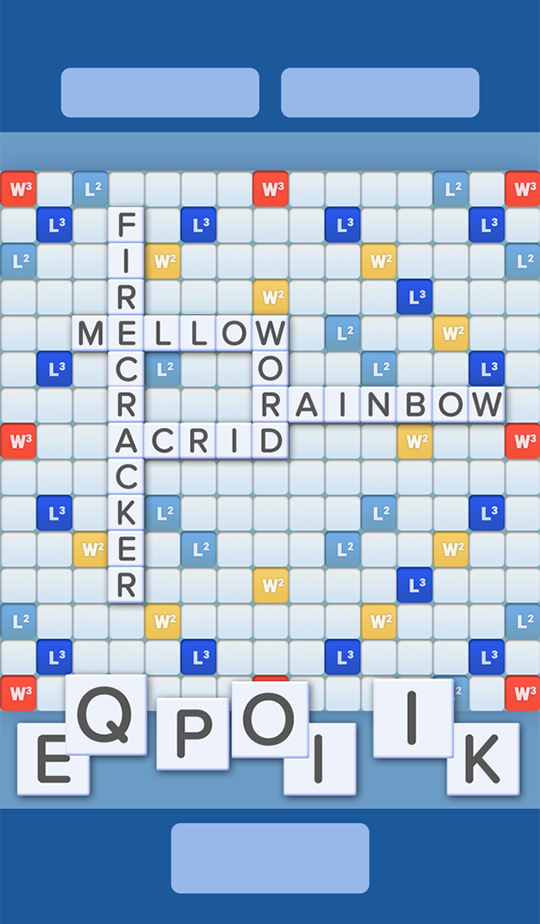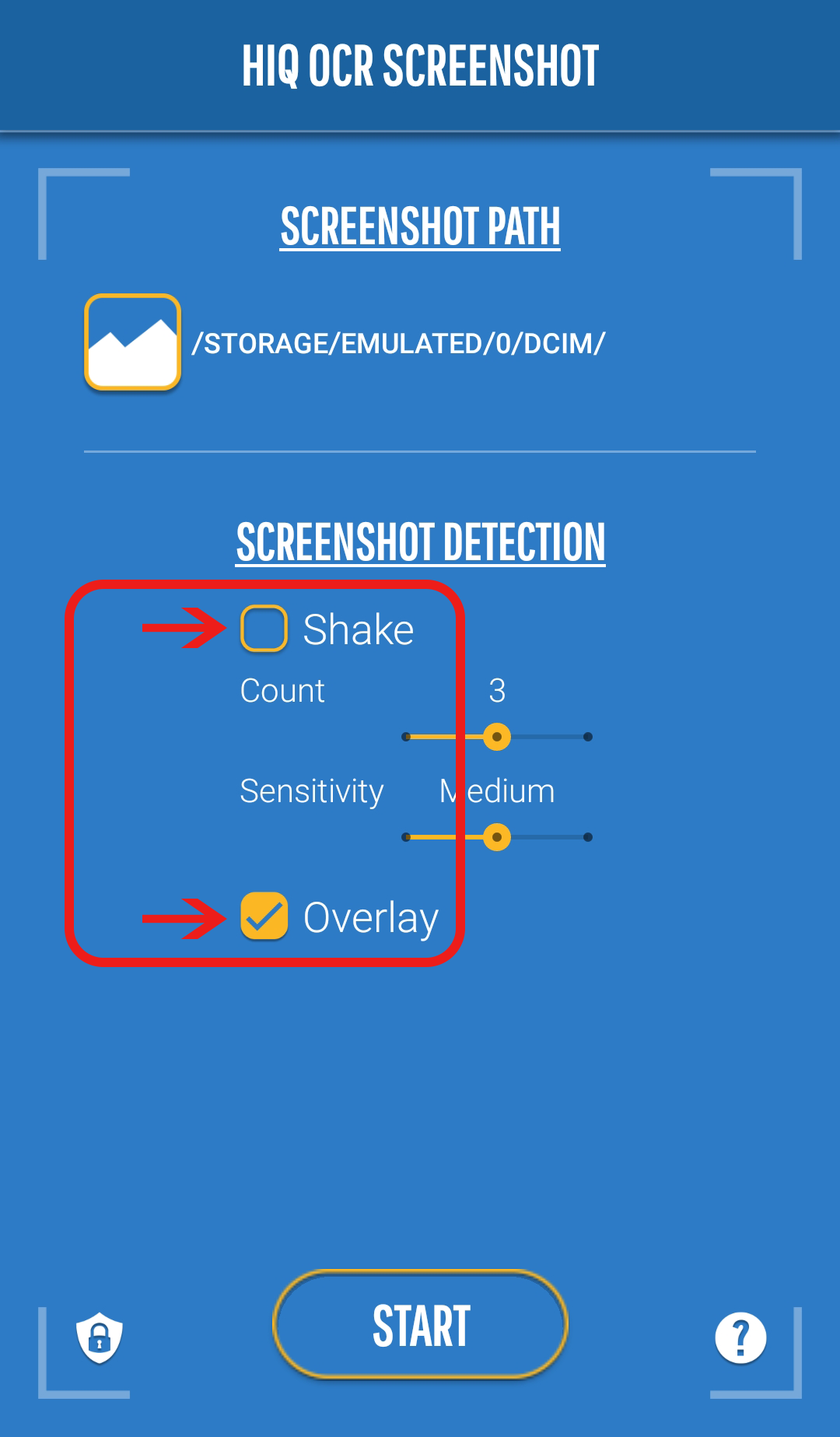 Please note that we technically no longer support the old version of WWF. We recommend downloading Words With Friends 2.
You aren't using the default background/tile style
Word Breaker only supports the default Scrabble background and tile style. Please change the tiles and background to the default settings, then try importing your screenshot again.
Open the Scrabble app
Tap on the Options gear icon in the upper right corner
Click on Store & Customization
Tap the Customize button

For users located in the USA - activate the Classic board and Classic tile style
For users located outside of the US - activate the Modern board and Modern tile styles

It should say "Active" with a checkmark once it's successfully activated.
You are importing a screenshot with a Random Board
Word Breaker doesn't support Random boards at this time. We do plan to implement this feature sometime in the future.
*You can still import screenshots with random boards, but they will be read as standard boards -- all possible word options will be correct, but point totals will be calculated based on a standard board.
Random Board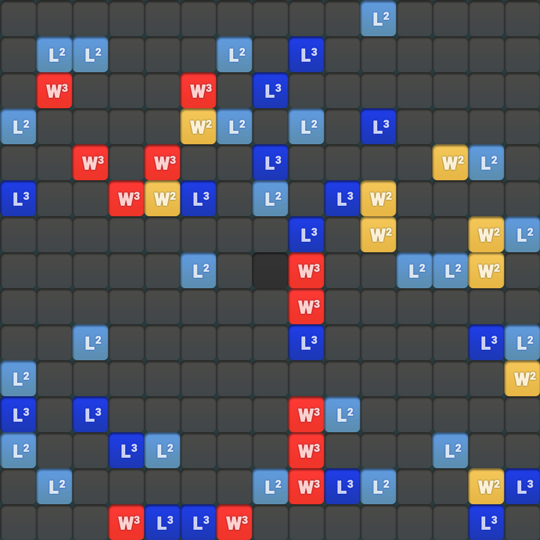 Normal Board