Perfect Your Form
Break down your technique in any type of sport to easily spot how to improve.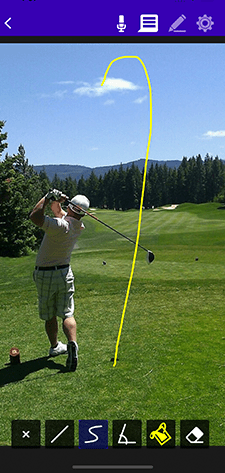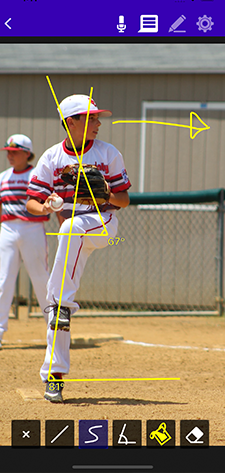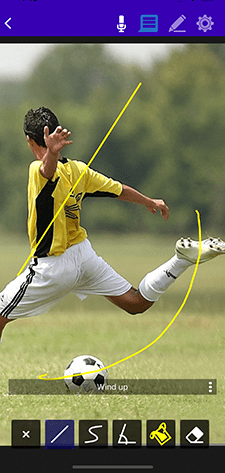 Football. Baseball. Golf. Basketball. Volleyball. Bowling. Ice Skating. Judo. Skateboarding. Wrestling. Soccer. Tennis. Boxing.
Easy to Use
Simply drop in your video to start watching it frame-by-frame. Pause, skip, draw, and write to create and share notes.