Server maintenance complete!
See what's new!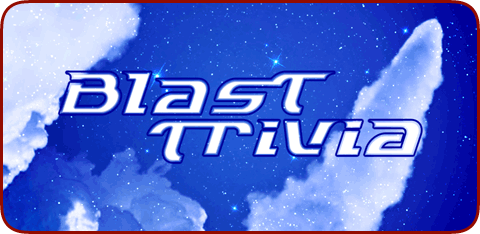 Blast Trivia, a fun and frantic game of multiple choice, has been Android's favorite trivia quiz app since its debut in 2011! With a vast collection of questions and a variety of categories, Blast Trivia cracks down on repeat questions and provides competitors with hundreds of hours of entertainment. Blast Trivia offers something new every day, which is what makes it the best quiz game on the market today! Download now and outsmart the most knowledgeable people in the world!
You're sure to be an instant fan of Blast Trivia if you enjoy popular TV game shows such as Jeopardy, Deal or No Deal, or Who Wants to be a Millionaire!
Players are raving about Blast Trivia:
"This game is so much fun. I'm addicted."
-LaBarbara D.
"Tried to find Jeopardy, stumbled on gold."
-Phoenix B.
"Awesome game! It is challenging and fun. You learn stuff you never knew. Worth it."
-Shannon M. 
"I'm a huge fan of Jeopardy! and this game is the closest you can get (for free) to playing it on your Android smartphone."
-Daniel G.